With NorthAir's Eurovent-certified air handling units, your premises will be supplied with fresh and healthy air. Whether it is the delivery of a compact supply cabinet with heat recovery or a complete custom system, in any size or configuration, NorthAir is ready for you.
Which AHU may we supply to you ?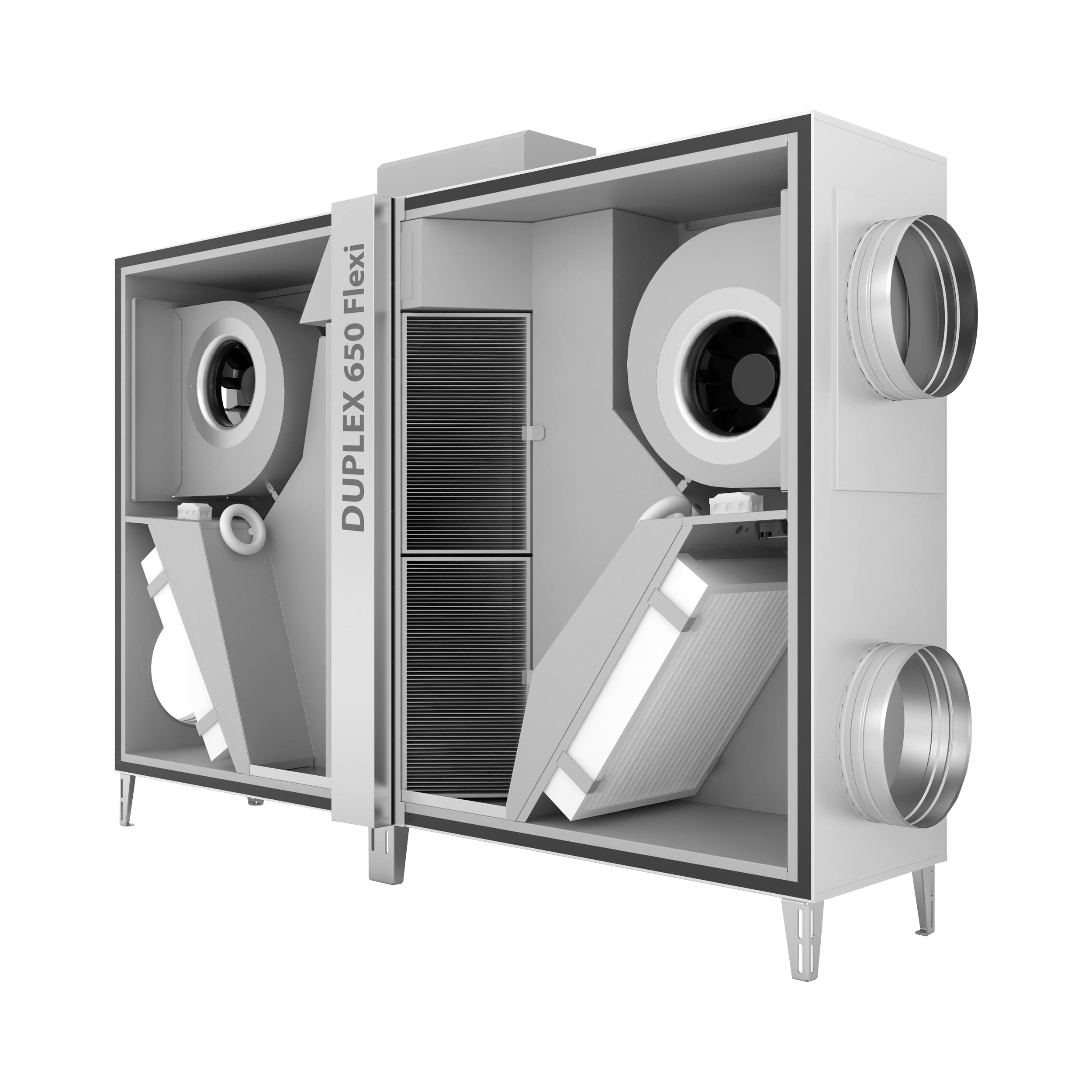 Compact AHU
NorthAir designs and builds efficient, compact air handling units from 500 m3/h to 8.000 m3/h. Your compact AHU is delivered in one part, standard or custom made, complete with control and commissioning.
Get a quote for your AHU today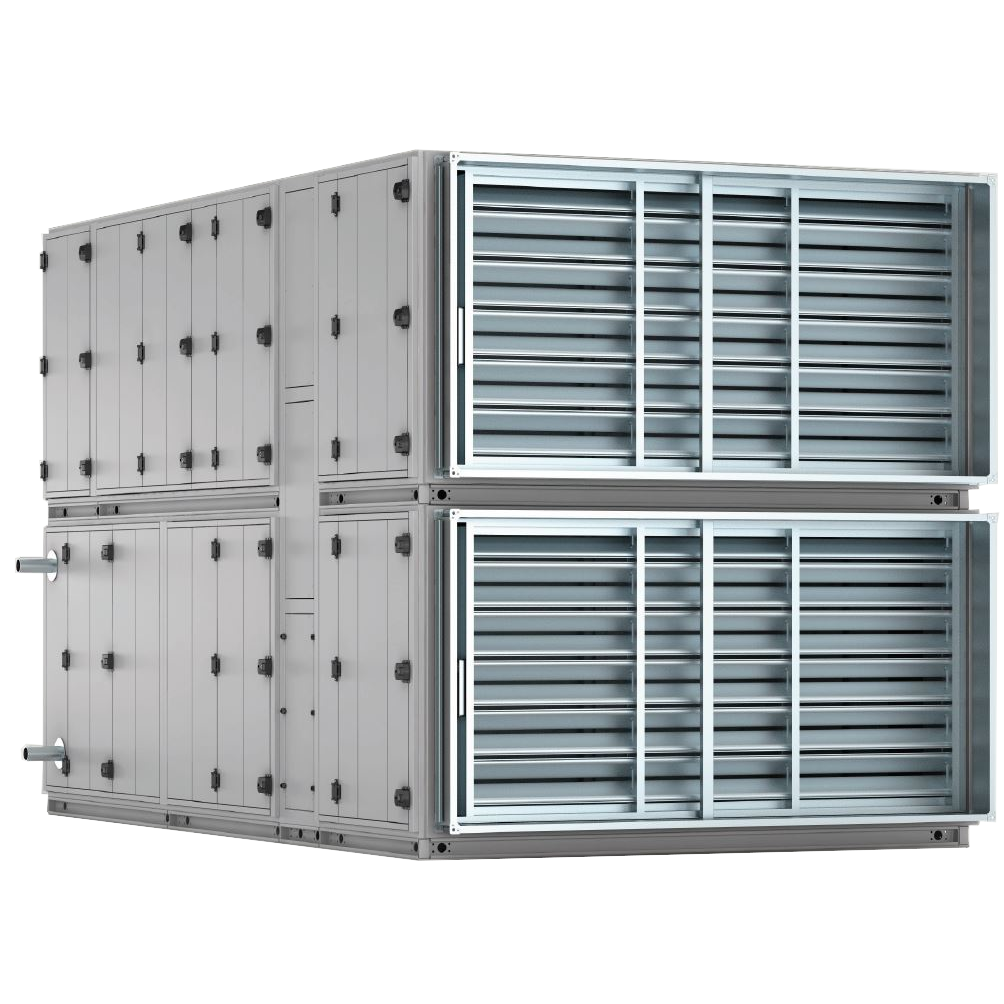 Modular AHU
By assembling different modules, we make for you any desired version AHU, according to the correct specifications and requested certification.
Assembly by in-house service technicians. If desired with control systems.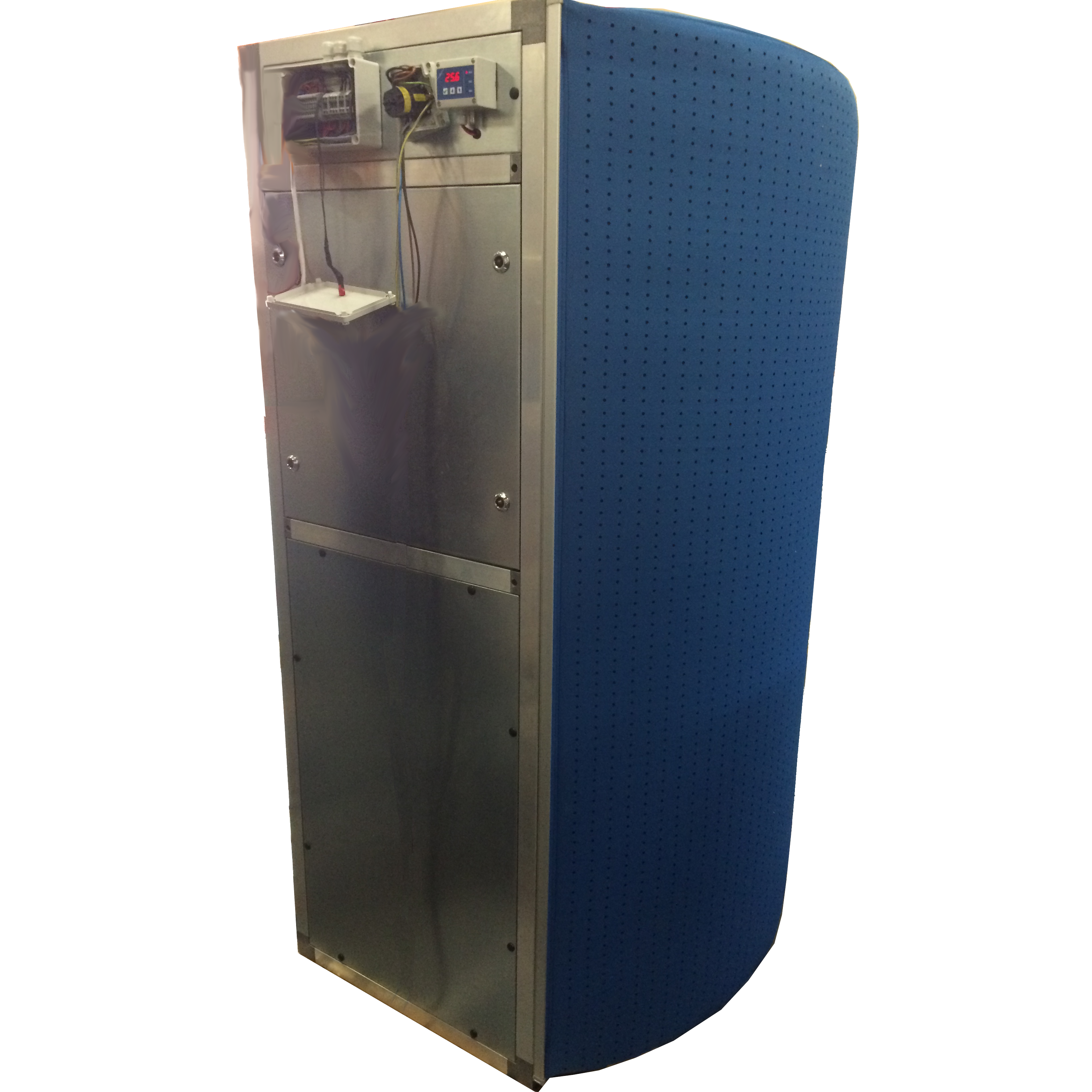 Custom AHU
Do you need a custom-made AHU for your commercial building in a specific design, shape or specification, of certain material? We design and build the desired AHU for you.
Contact us today to see what we can do for you.