From a wholesaler in ventilation materials with only two employees, we have grown over the past twenty-eight years into a company with 42 employees, which can design, produce, build and maintain a complete climate system for both domestic and international projects in the field of utility and industry.
Our mission is to provide an appropriate air conditioning system that is fully customized to the customer's situation, with the focus on unburdening the customer throughout the entire process. Because we also do the maintenance of air conditioning systems, we establish a long-term relationship with our customers, and we are happy to commit to that.
A healthy building means healthy employees
A good air conditioning system is an important investment in your business. Research shows that people perform best when the indoor climate is comfortable and that poor climate control can actually cause an increase in absenteeism, decreased productivity and dissatisfaction among your staff. In addition, a properly functioning air conditioning system can save on your energy costs.
What is the best and most comfortable indoor climate for your business is entirely up to you. In fact, NorthAir provides a complete air conditioning system and you get the remote control after installation, so you are in control.
1995
Founding
On March 28, 1995, Jan Faber and Johan Vreeken start the company NorthAir. In a rented shack on mr. Nennstiehlweg in De Wilp the first steps are being taken to provide customers with fresh, healthy air
1997
Relocation
We leave the shed behind and move to our own premises at Dobben 13 in Roden. Jan Faber acquires all shares in this year
2001
Assembly Project
Based on our desire to completely unburden our customers, we started an assembly and service department in January 2001. That way, we can offer turn-key delivery
2004
Companion
We find a co-shareholder and co-director in Peter Berg. Also in 2004, we joined forces with Atrea, Prihoda and Remak

2009
Prihoda
Due to the growth of airsocks, we decide that Prihoda will continue as an independent limited liability company
2010
Moving Leek
The company is growing at the seams, so an office with warehouse in Leek was purchased in late 2010
2013-2016
Holland Ventilation Group
For greater synergy, the business activities are presented under one brand; Holland Ventilation Group (HVG for short). Unfortunately, this new name does not produce the desired effect and we choose NorthAir again at the end of 2016
2019
Sales Prihoda
We put the focus on NorthAir's business activities. That means selling the Prihoda shares to Peter Berg and the NorthAir shares to Jan Faber. Both companies will continue to use the premises at van 't Hoffstraat 9
2020
25yrs. & new warehouse
March marks our 25th anniversary! To provide adequate space for NorthAir's growing operations, we are purchasing the adjacent property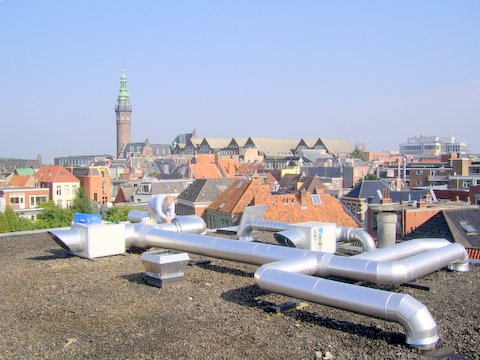 Complete systems
From the initial idea to a completely commissioned system; at NorthAir you can have your air conditioning system designed, drawn, manufactured, delivered and installed. We are also happy to take maintenance off your hands with an annual maintenance subscription, performed by our certified staff.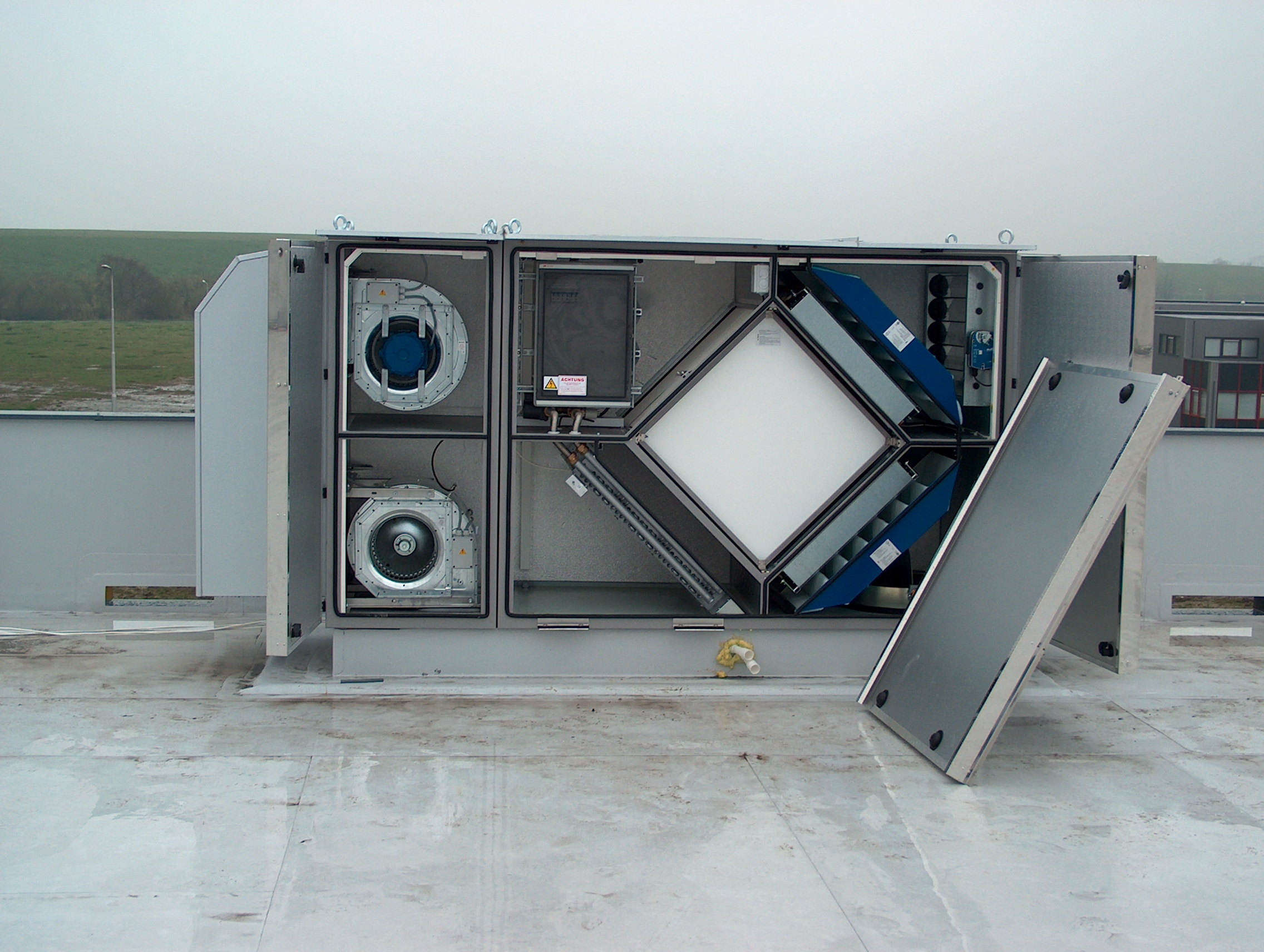 AHU & WTW
As an importer and manufacturer of Eurovent-certified units, NorthAir is pleased to help you provide your premises with fresh and healthy air. Whether it is the supply of a supply cabinet with heat recovery or a complete system, from very small to very large. NorthAir makes it happen for you.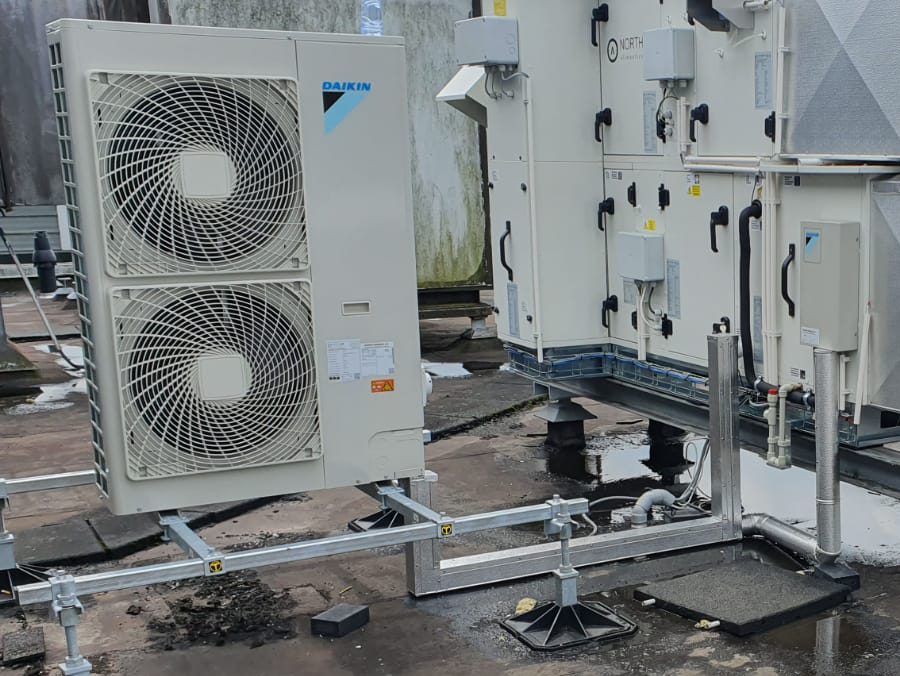 Cooling & heating
Whether you want cooling, heating or both, stand alone or in combination with an AHU or WTW, as an F-gas certified company we supply and install your desired system so you can always enjoy a pleasant temperature and fresh air.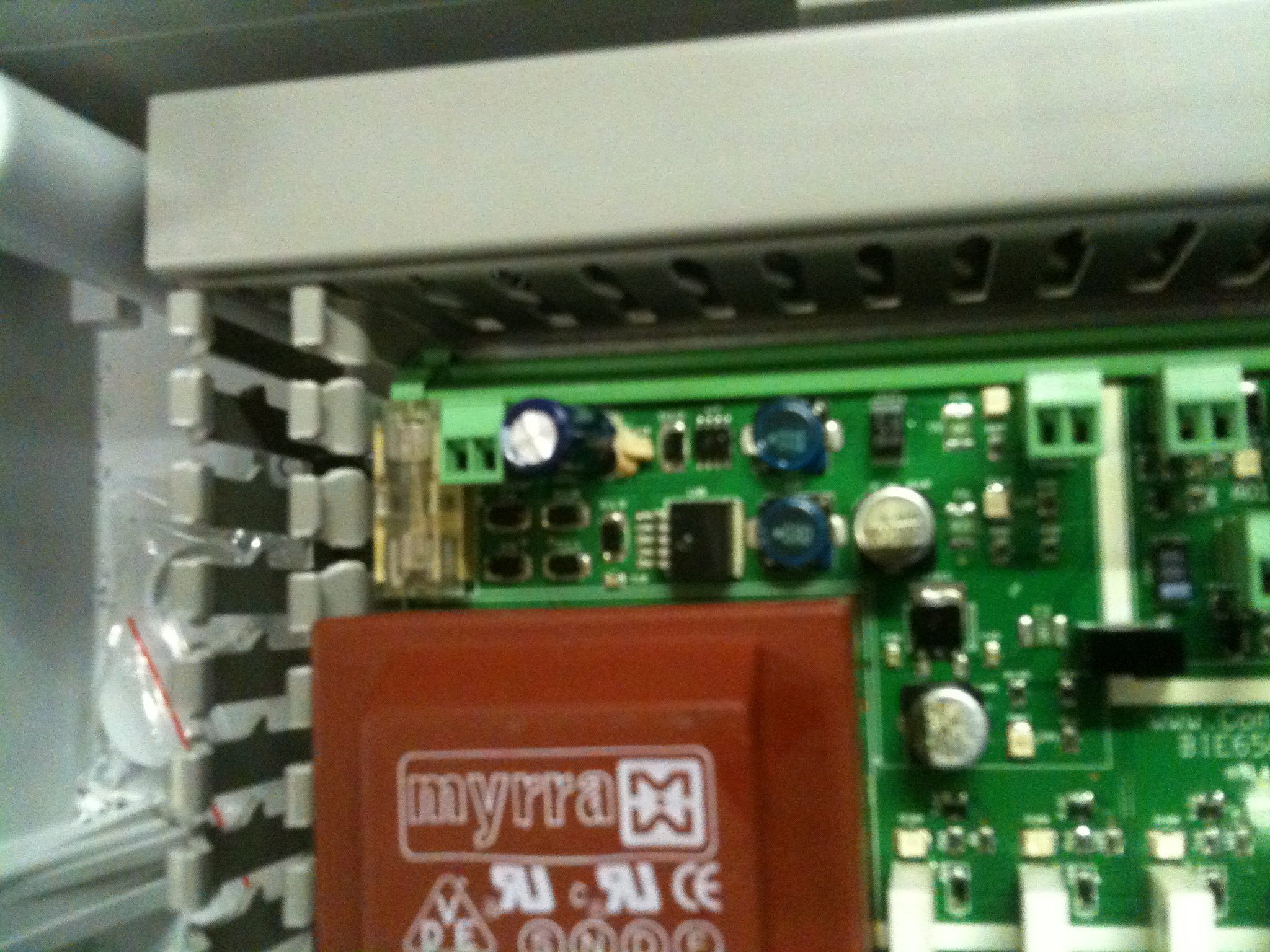 Regulations
For all the equipment in an air conditioning system to work together properly, proper control is necessary. From a fan controller to a complete building management system, from design to realization, NorthAir takes care of it for you.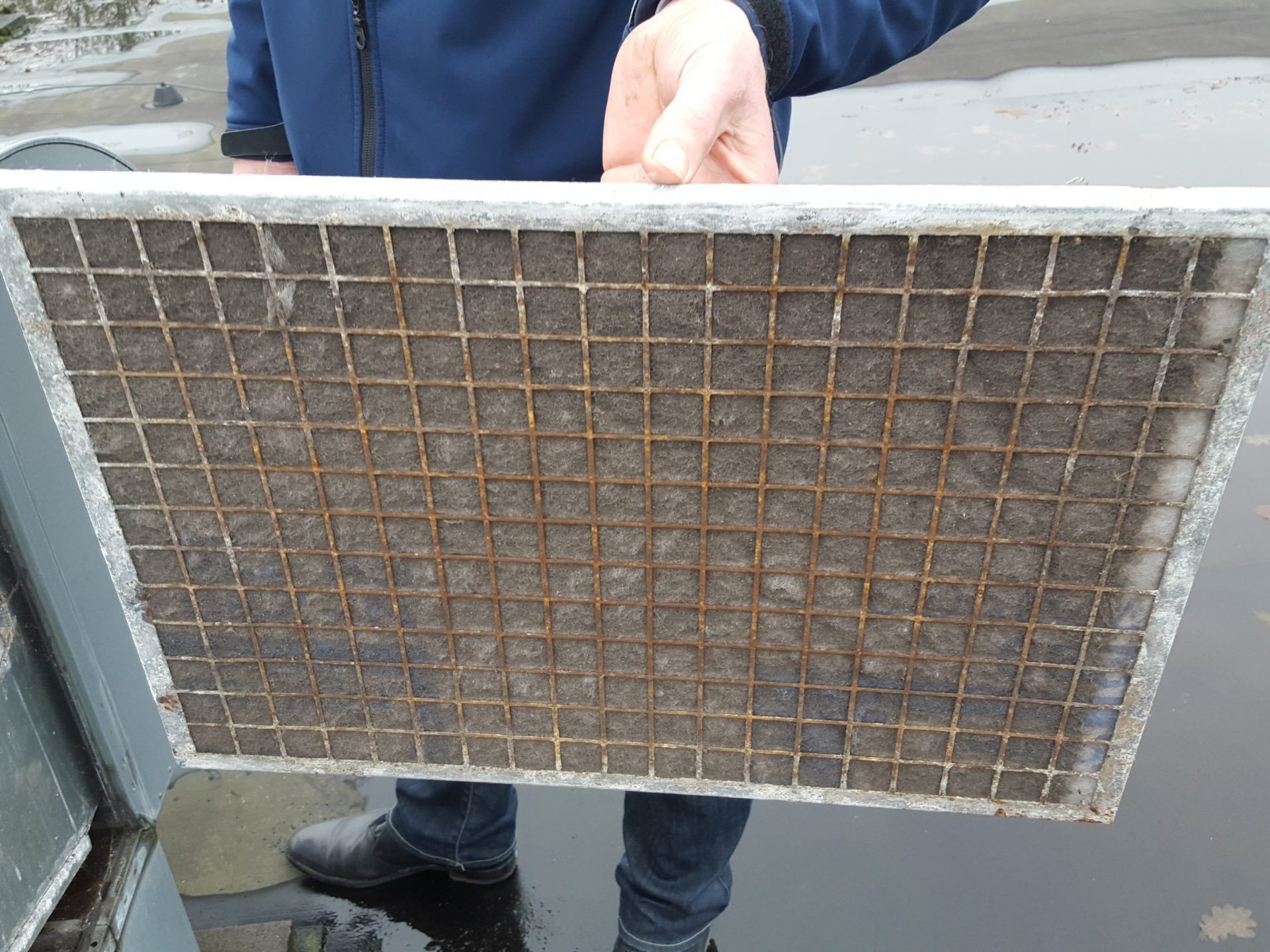 Service & maintenance
Just like your car, an air conditioning system needs periodic maintenance to prevent malfunctions and extend the life of the system. NorthAir is happy to help you properly maintain your air conditioning system so that the indoor environment remains optimal. If a problem does arise, our certified technicians are quickly on site to provide an appropriate solution.