From controlling a simple box fan to the control of a complex climate system or even a complete building management system; we conceive, build and install the total package for you. With integrated (plug & play) controls, OEM control, PLC (design, build and program) climate systems or complete building automation; NorthAir makes it all.
How are we going to manage it?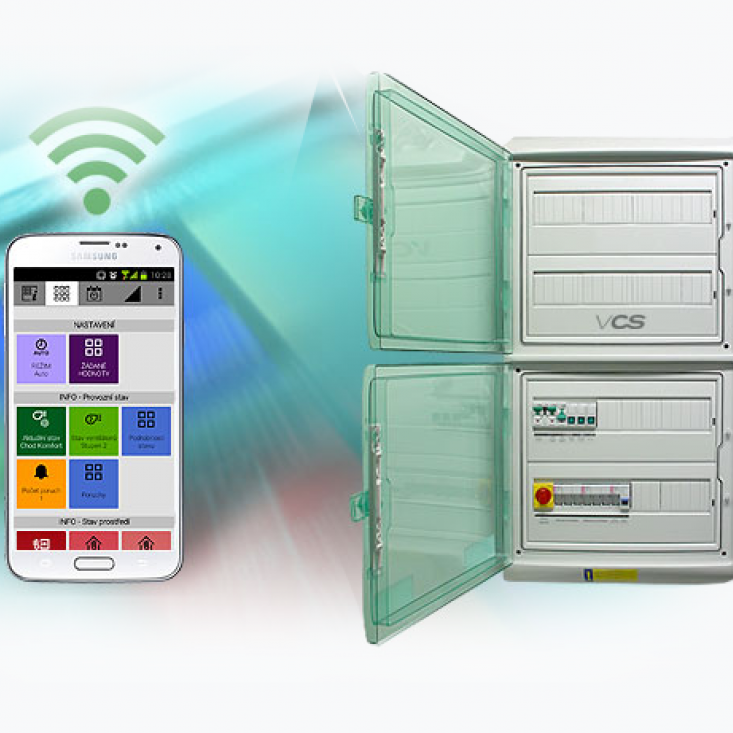 Integrated control systems
The AHU and cooling units we supply can be equipped with controls off factory. Wwe are of course happy to make any adjustments and commissioning for you.
Integrated control for more efficient control.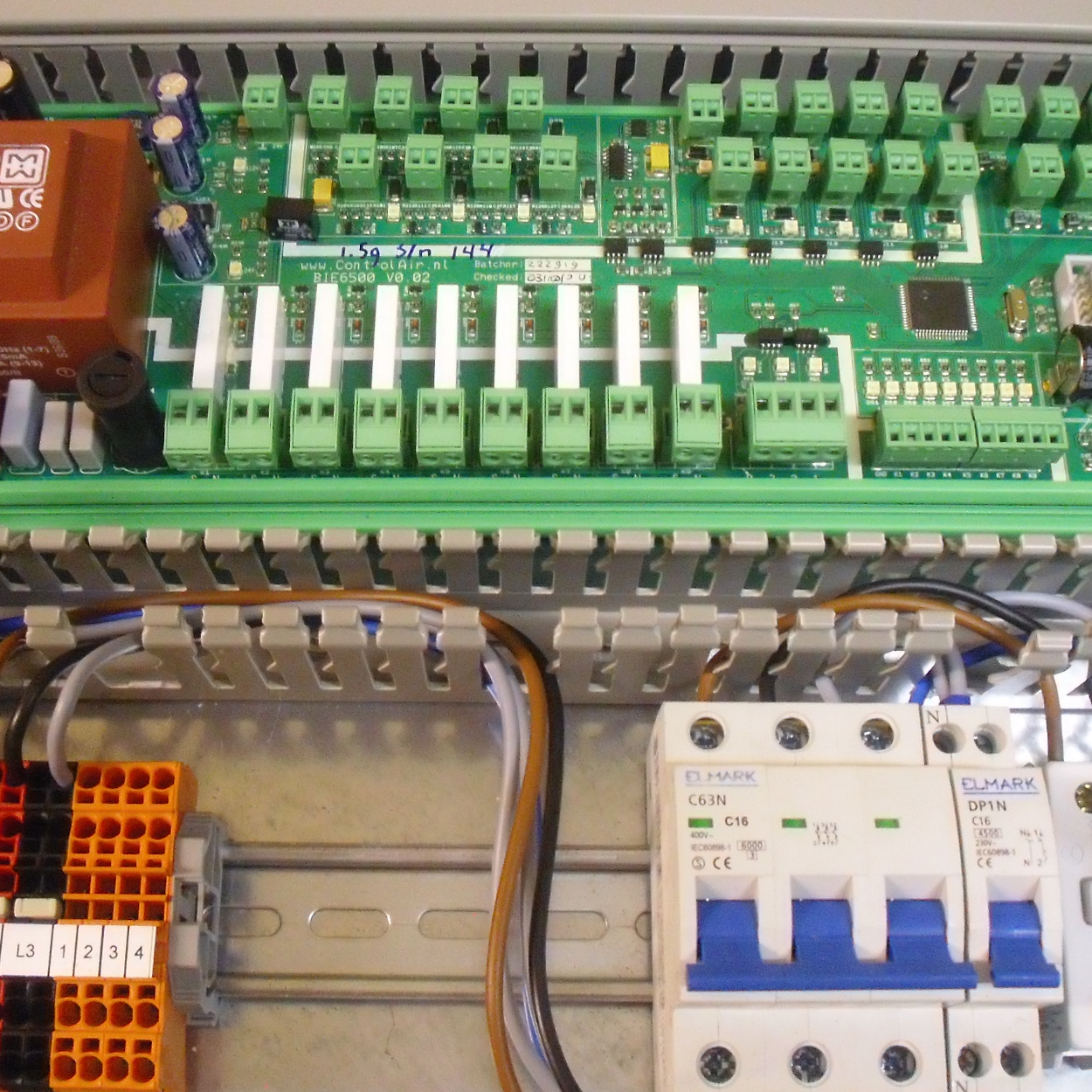 OEM arrangement
Specifically for controlling an AHU, heat recovery system, heating and cooling, we design an OEM control system. Quickly, efficiently and at a competitive price. An OEM control is also suitable when renovating your aging AHU.
Control specifically for AHU/WTW unit with sensors and control panel.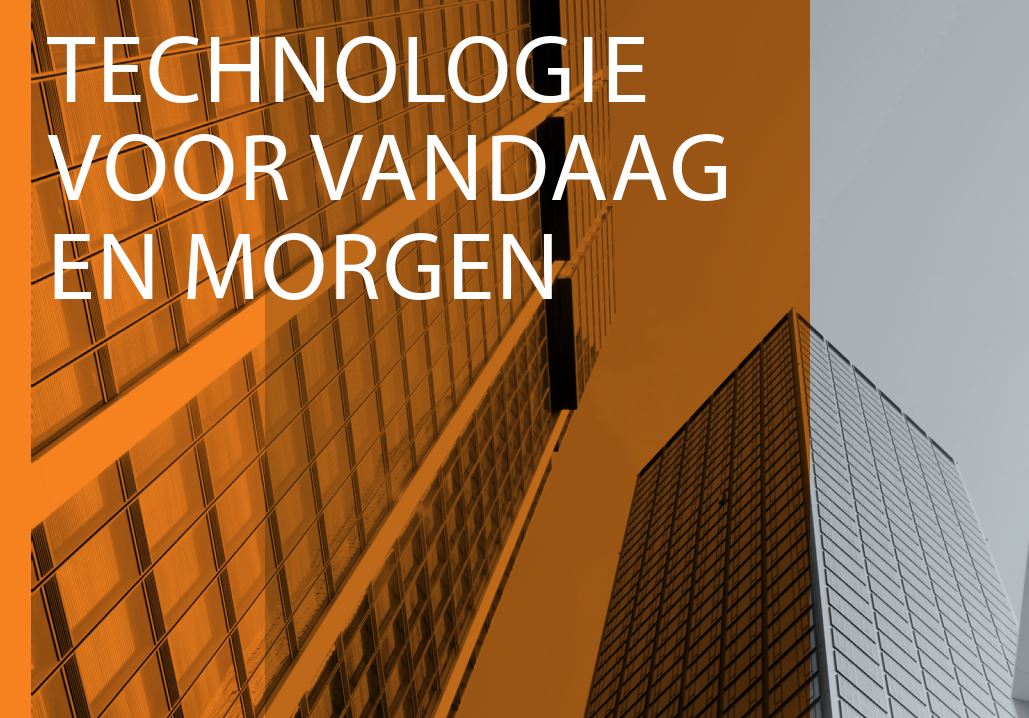 Building management systems
NorthAir is a Partner of Webeasy.
Based on your requirements, we can design, build, program and commission a complete DDC/GBS.
Completely unburdened from design to completion.
May we also make your arrangement?
Get in touch with us!